The staff of PROMISES12 understands the apprehension, anxiety or embarrassment you may be feeling about meeting with a counselor so we begin to help you process those feelings on "day one" by providing you with your personal counselor. You only tell your story once. This is an innovative and unique service you will receive only at PROMISES12.
Unlike many other providers, DWI services is "not a side line service" but our sole business. We are dedicated to meeting the needs of those with DWI offenses and substance use issues and we do it well. We offer: caring, experienced, licensed/certified professionals, dedicated DWI services, substance use services, open enrollments with no wait time, convenient hours, location and on-site assessments by appointment, walk-ins are welcome and we're the most economical in the region. Free consultations.
PROMISES12 serves the citizens of Cabarrus, Union, Stanley, Mecklenburg and surrounding counties with DWI services that meet or exceed their expectations in a caring environment, conducive to learning and overcoming the hardships of moving beyond a DWI and substance use issues.
You may ask yourself 'Why is PROMISES12 different'? Even with the latest techniques and an exceptionally skilled staff, what really sets PROMISES12 apart is the way you are treated, the care and caliber of services you receive.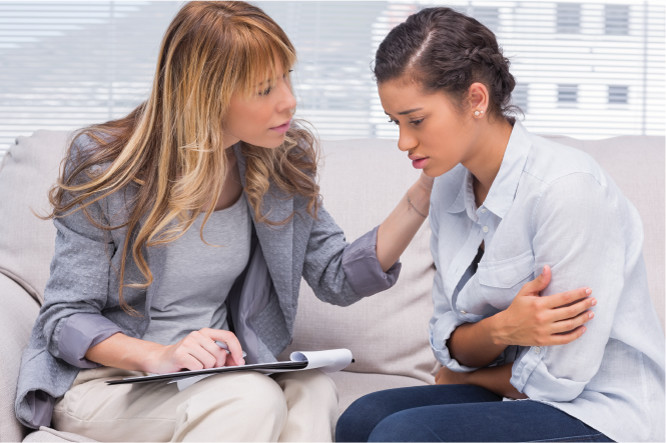 • We specialize in DWI, substance use and prevention services.
•We provide all phases of treatment from diagnosis to final outcomes.
• You're comfort and safety is our number one concern.
•We have the expertise to tackle simple and challenging cases.
•Our Substance Abuse to Use Professionals are dedicated and committed to helping you succeed! That is our promise to you.